Become a Corporate Partner
Make an impact in the lives of New York City's most vulnerable youth by partnering with The Arthur Project.
Apply Now
Feel good while doing good.
Now more than ever, young people are in need of services like those The Arthur Project offers. Still, these services are often costly and prohibitive. Through corporate partnerships, non profit organizations like The Arthur Project can secure support that allows for sustainable continuation of meaningful services.
But the young people we serve aren't the only ones who benefit - by partnering with The Arthur Project, corporate employees can participate in meaningful volunteer opportunities and other types of employee engagement - a win-win!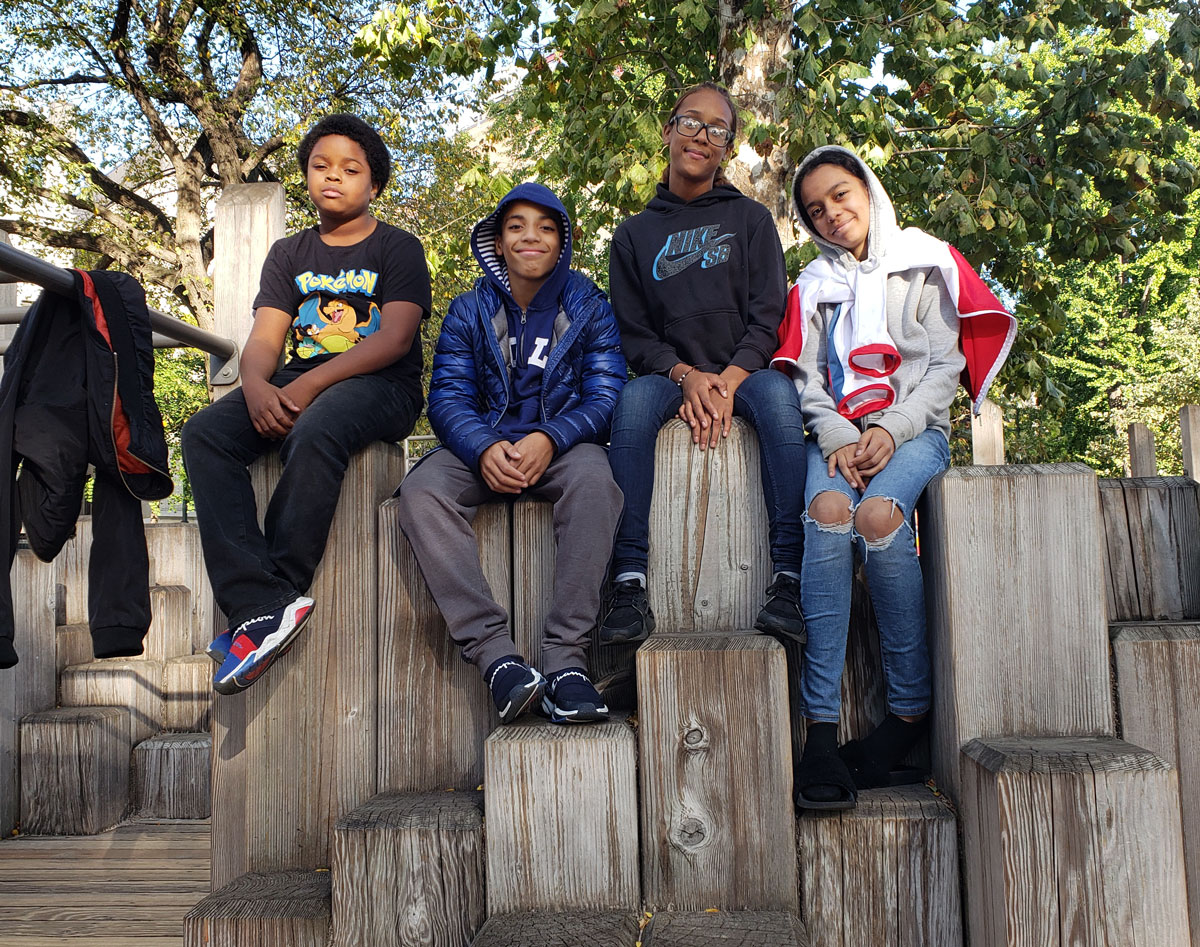 You can make a difference.
A Lasting Impact
A corporate partnership allows us to deliver critical services to underserved communities.
Employee Engagement
Feel good while doing good! Our corporate partners enjoy volunteer and service opportunities.
Partnership Recognition
Through social media, our website, our annual report and other channels of communication, we celebrate and recognize our wonderful corporate partners.
Subscribe
Stay Up-to-date
Our community is your community. Get updates on the project and ways to get involved delivered to your inbox.