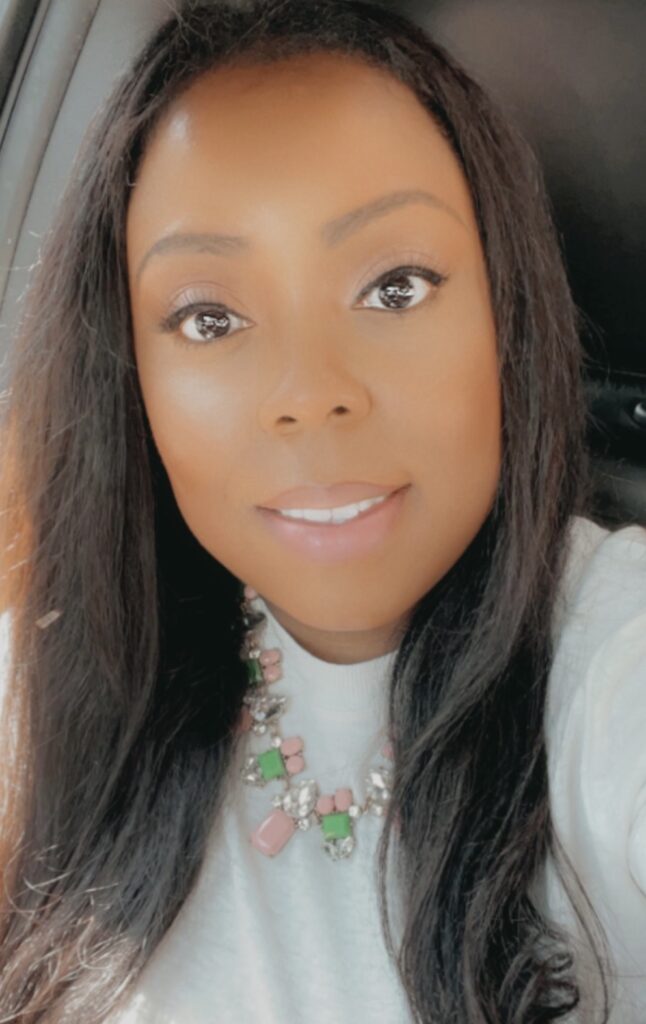 After graduating from Pace University with her Bachelor's degree in psychology and minor in anthropology and sociology. Candice went on to receive her Masters in social work at Stony Brook University and is a proud member of Alpha Kappa Alpha Sorority Inc.
Over the course of the last decade, Candice has worked with children ranging in age from toddler to young adult, first as a preschool assistant teacher, then as the dean/behavioral specialist at a residential and day junior/senior high school for adolescent girls who struggle with (moderate to severe) social, emotional, psychological, and behavioral challenges. Most recently, she was the director of family court and mentoring services for court-involved youth at an agency that provides effective community-based alternatives to jail and prison to reduce incarceration and recidivism. In her spare time, she enjoys traveling, spending quality time with family and friends, giving back to her community through service projects, and working as a licensed freelance make-up artist.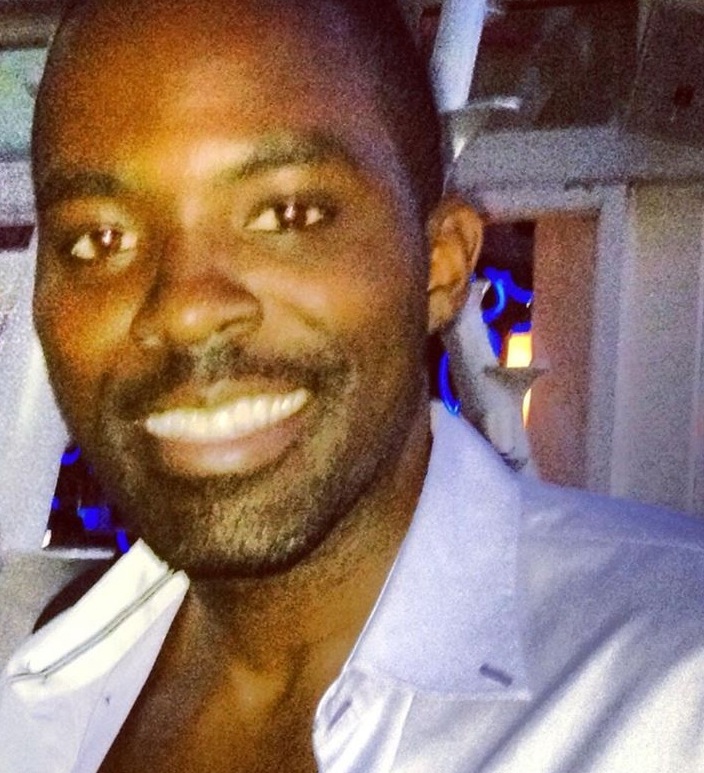 After graduating from Morehouse College in Atlanta, GA., Emanuel began his career working in the financial sector at Deutsche Bank as a Wealth Management Analyst. Over the next few years, trying to find himself and a career he would enjoy, he would take roles working in the entertainment and fashion industries, developing, marketing and strategizing events and programs. Some of the most notable events that he has worked on or been apart of from inception to completion include: New York Fashion Week/Mercedes Benz Fashion Week, The Launch of Ciroc Vodka, GoldenVoice (Coachella - AM Events), 100 Black Men of NYC Gala, African Children's Choir Gala (NYC), Gridiron Gala, and many other events and activations. Some of the most notable programs that he has worked on and/or developed include: Triboro Human Justice March, Intergenerational Wealth Program (In Partnership with Carver Bank) and others.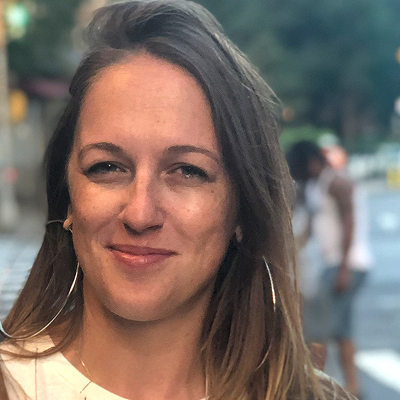 For twenty years, Jessica has worked to advance equity and wellness for young people, particularly those who are most vulnerable. She has worked in community-based organizations and spent almost a decade providing mental health services to NYC public school students. Jessica also has experience teaching, advising and supervising social work students as well as community organizing experience in a number of settings.
Jessica has published and presented on a variety of topics, including fostering equity in mentoring organizations, coalitions and coalition building, gender and intersectionality in community organizing, participatory action research (PAR), building social capital in immigrant communities, and on anti-oppressive approaches to mentoring.
The only thing that Jessica cares about more than working with students of all ages is her daughter, Francesca. When Jessica is not overseeing the organization, attending meetings, analyzing data or teaching anti-oppressive clinical skills to social work students, Jessica and her daughter love to spend time dancing, singing, baking and enjoying their neighborhood in the Bronx.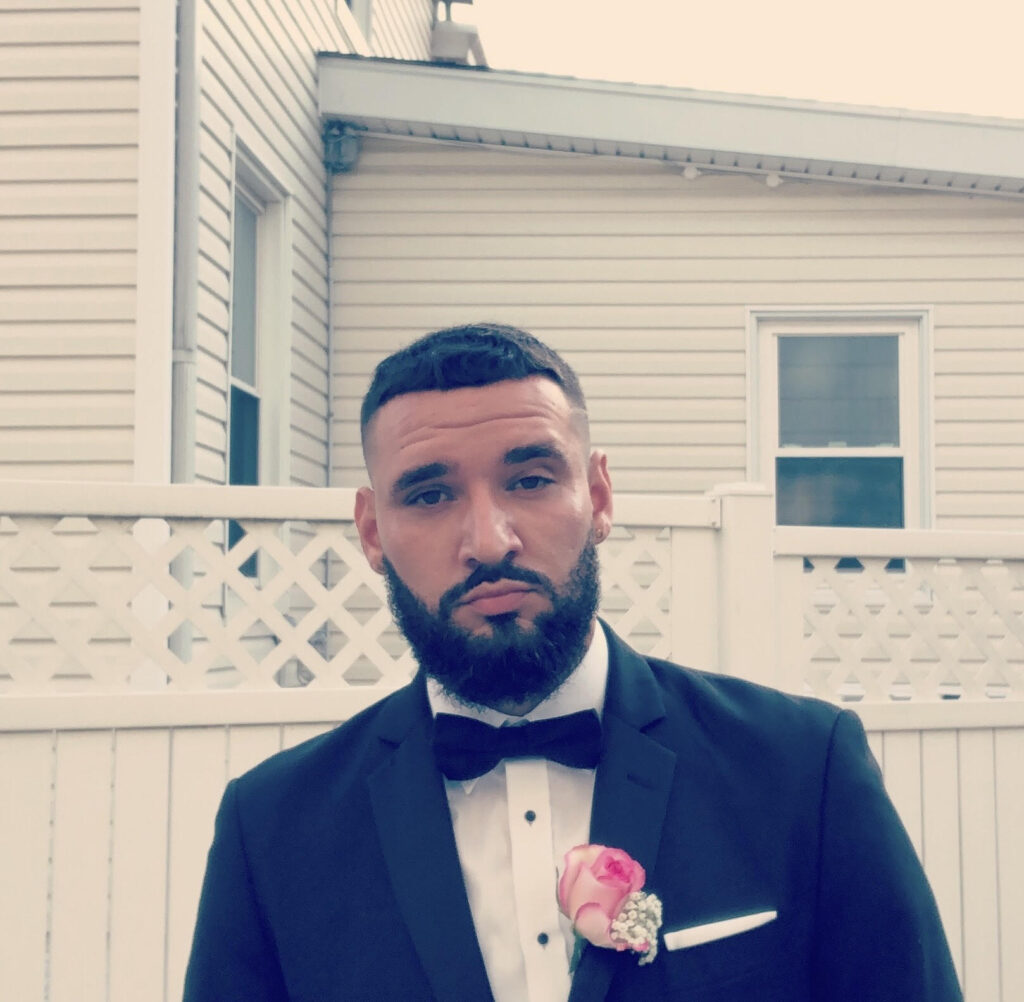 He has worked in education for over ten years from public schools, charter schools, special education schools and residential treatment centers. He has worked the role of classroom teacher, administrator, and most recently Dean of Students. His mission is to help young people master their education goals, build strength through their experiences and achieve their dreams. Mr. Buono is a huge advocate for our LGBT youth and believes that it is his duty to make sure their voices are heard. Dominic says that he is super excited to join the Arthur Project!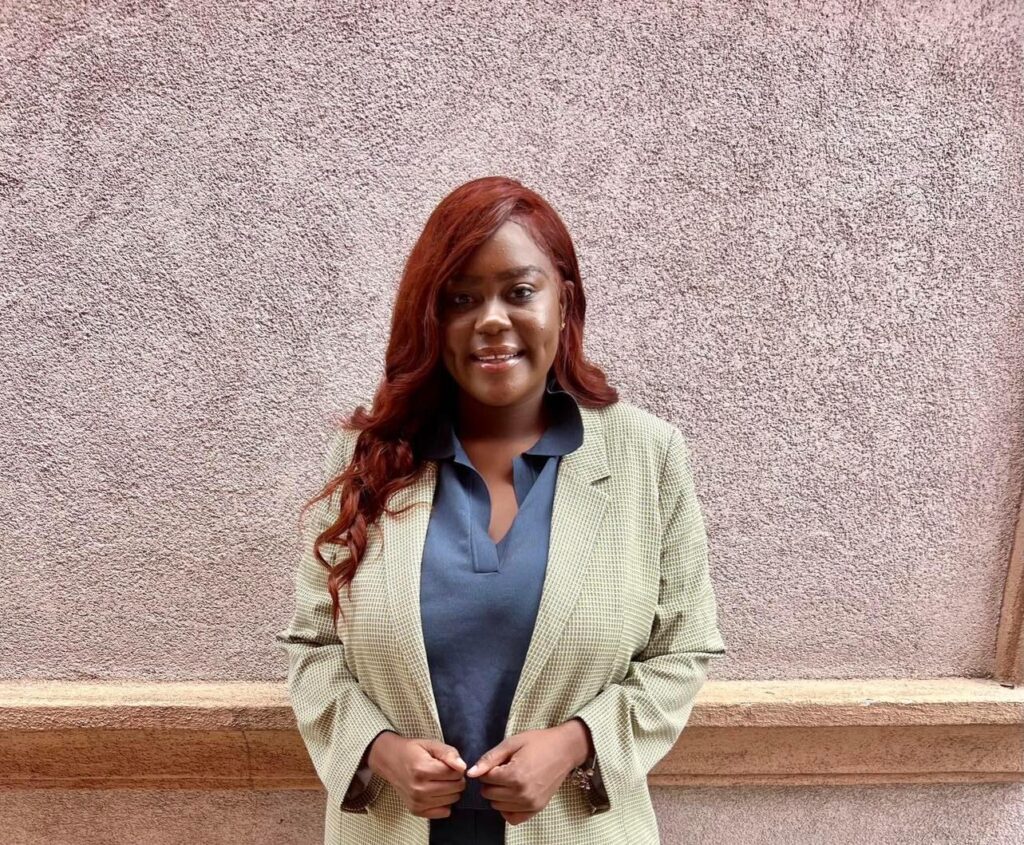 As a Brooklyn native, she has taken great pride in dedicating her time and work to a variety of communities in her hometown. She has found that her greatest passion is assisting and elevating communities in need, including youth, the homeless, mentally ill, LQBTQIA and low income populations. Some of her other community initiatives involve organizing annual toy drives, community givebacks, scholarships, and workshops.
One of her proudest moments was in 2020, when she organized a march in Brooklyn to begin the conversation of combating gun violence within the Black community. The march joined together 500 constituents, including 200+ youth, and key community and state stakeholders.
As a former Educator herself, Destiny has the insight to the disparities and inequalities that face black and brown children in the NYC education system, making the transition to being an Education Advocate effortless. She was recently appointed as a Youth Ambassador for Mayor Eric Adams, and has been honored as one of Brooklyn's Power Professionals. When she is not advocating, teaching or learning, she enjoys reading, traveling, fashion and spending time with her loved ones.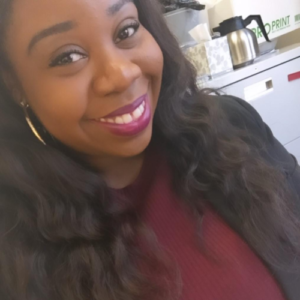 Teana wanted an advanced degree that would allow her the opportunity to unite her previous work experiences and education, so she pursued a Master of Social Work degree at Silberman School of Social Work at Hunter College. Teana has worked within the shelter system, the psychiatric emergency department and family support services providing direct individual and group services to clients.
Teana is very passionate about working with Social Work interns as well as the students and families who are a part of The Arthur Project but when she isn't working, Teana enjoys traveling, cooking and spending time with her family and friends.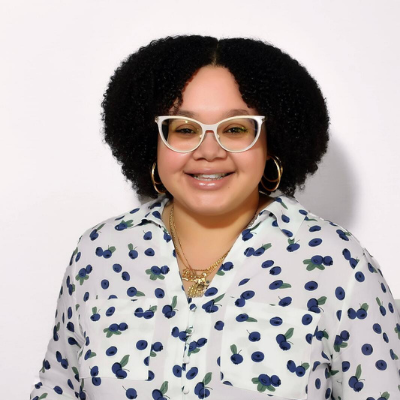 She has served in a variety of front-line and leadership roles supporting issues around LGBTQ+ rights, anti-poverty, gender-based violence, racial justice, peer mentoring, and family and community engagement. Petra's passion for tapping into the power of community members to lead by example has inspired her to become a Licensed Master in Social Work (LMSW) so she could impact the next generation of helpers and healers. She earned her Master's in Social Work with a concentration in community organization, planning and development from the Silberman School of Social Work at Hunter College. Petra has a BA in Women's, Gender & Sexuality Studies and Black Studies from SUNY New Paltz. In her free time, Petra loves staying home, napping for hours, reading, writing and spending quality time with her cat and fiance.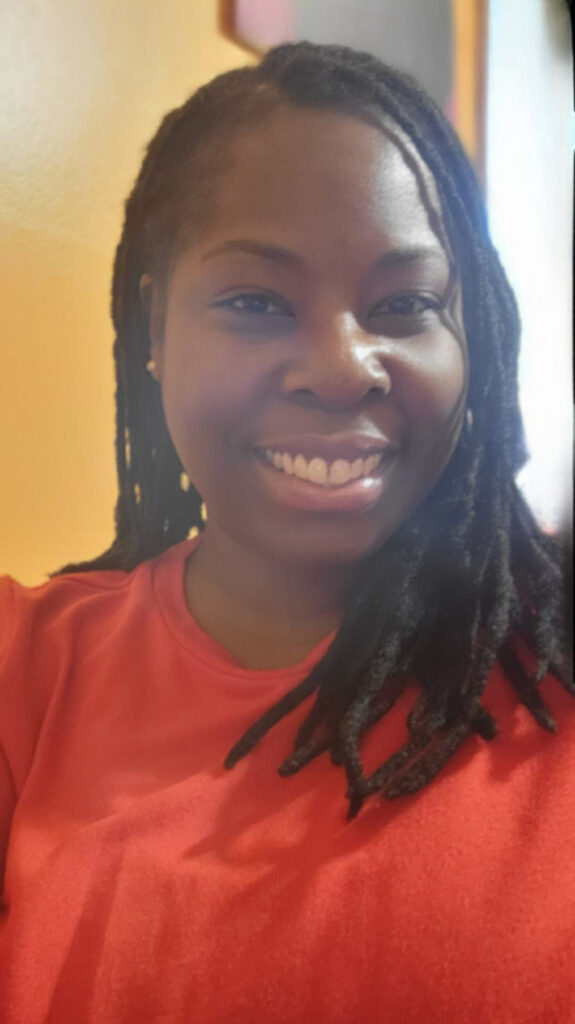 Ms. Vernon has been offered the opportunity to work within the Human/Social Services for over 15 years. She entered this career with the passion in providing support, guidance, and leadership to the vulnerable population and those aspiring to enter to social work profession.
Ms. Vernon decided to pursue her educational journey in social services. She received her undergraduate degree in Sociology at the University of Stony Brook in 2004. She began her journey of starting her career in social work profession, in child welfare and preventive services as a case manager and social worker. After 6 years in the field, Ms. Vernon decided to return to school full time, to pursue her Master level degree in social work at Silberman School of Social Work at Hunter College in 2012. Immediately, Ms.Vernon returned into the work as a care manager, a few years later, she decided to take the leap into managerial role.
She wanted to provide leadership, and instruction to others' who are entering in the field. Throughout, Ms. Vernon discovered that she is passionate in providing advisement to those entering the field. She wants to create a space to educate and develop well-trained social workers who can be the next leaders in the field.
Although, Charlene enjoys her career and responsibility she also believes in the importance of self-care. Self-care is very pertinent to implement into ones' daily life. Charlene maintains a peaceful and fulfilling lifestyle. During her free time, Charlene spends quality time with family and close friends, enjoys traveling, cycling, and reading.